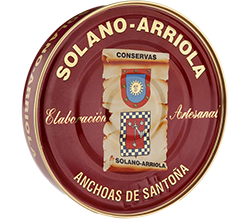 The first thing we need to know is that this blue fish is very different throughout the seas of Italy. Whether from the Sea of Liguria, the Amalfi Coast or the Italian part of the Mediterranean Sea, all of them are very different to each other, even more so when we compare them with those of the Cantabrian Sea. This fish differs according to the salinity of the water, the temperature and the depth in which they swim. Roberto Costa is an anchovy lover. Born in Genoa, he grew up with a jar of salted anchovies on the marble sink in the kitchen, a stone pressing the cap to make the salt become brine so it could mature this small but sublime fish.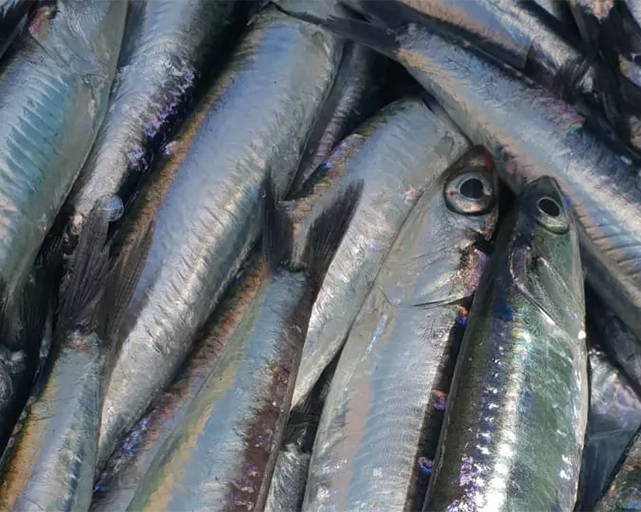 The anchovy is an explosion of flavours. When soaked in extra virgin olive oil and served with a piece of bread, it can become the simplest dish and, at the same time the most complex thanks to these two magic ingredients. The power of the anchovy is combined with the oil that softens its characteristics and perfectly balances the flavour. Savouring this dish is like seeing fireworks on the roof of a house facing the sea in Cinque Terre ... just poetry.
It is because of this that the anchovy of the Cantabrian Sea is a "Black Sheep" in the CasaCosta catalogue. One of the exceptional non-Italian products in the whole collection.