"There is only one first impression"
THE DIFFERENCE IS IN THE DETAIL
Divided into categories, our packaging has been designed with every single detail in mind - from the food tray to the outer box, which has been designed to be fully functional, recognisable and informative all at the same time.
The high-performance insulation – provided by the 100% natural wool fibres inside the fleece liners – and the robust design of the outer box provide up to 72 hours of performance. Of course, our boxes keep products warm too!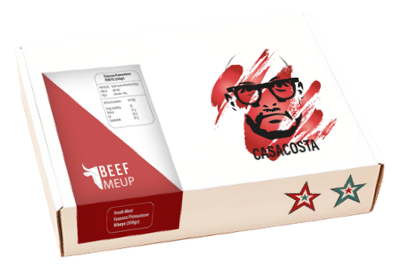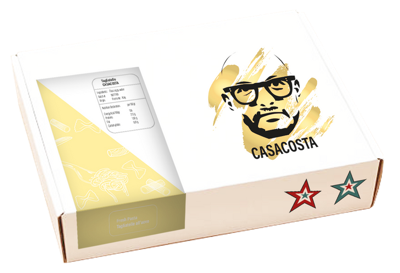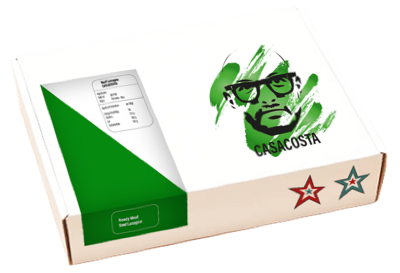 IN THE WORDS OF ROBERTO COSTA
Covered by Roberto's tattoos, the outside of the box is the real hallmark of CASACOSTA. A true guarantor of absolute quality, he has decided to mark each delivery with his very own signature.
The first 7 seconds after someone walks into a restaurant are crucial, as it is during this time that they will be judging how they are welcomed.

The lights, the music and the cleanliness are just a few examples of what will determine their opinion. If the judgment is favourable, the food served at the table will be better perceived but if the judgment is negative, the food will be perceived as mediocre.
When our boxes arrive at their destination, they will be judged in much the same way. So, to ensure the "wow factor", we have created the most innovative packaging on the market.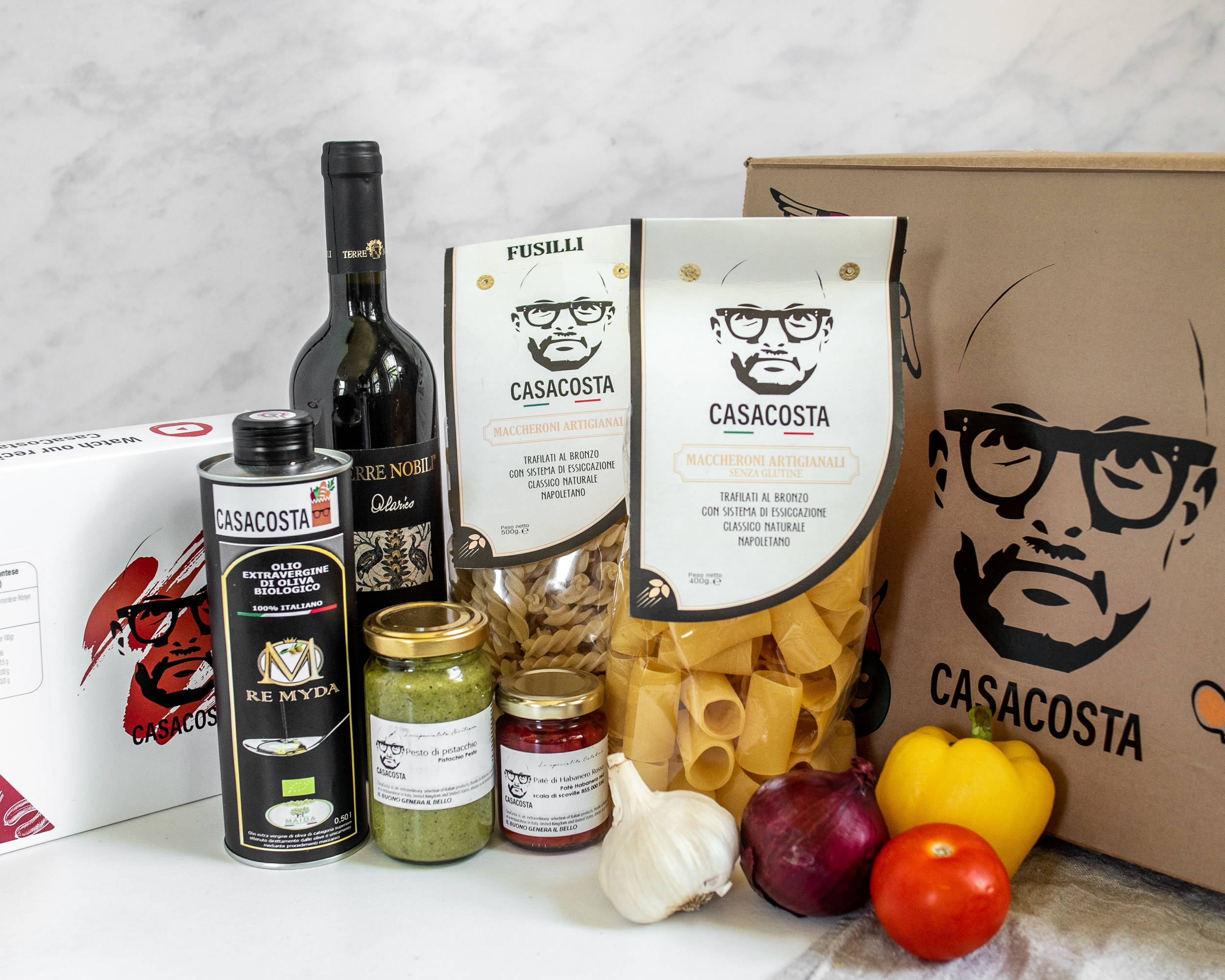 We follow meticulous procedures to ensure our products are packed in the best way in our boxes.


All packaging is monitored to keep the products at the right temperature. Hot or cold.


The inside of each and every box is carefully sanitised and securely sealed before delivery.