We trust an estate with 900 hectares of land in Calabria, an uncontaminated place where attentive farmers grow certified organic premium vegetables under the warm Italian sun. By using both manual processes and the technology available to them, their produce is a stunning example of what Mother Nature provides us. The packaging process is meticulous and completely artisanal, following traditional methods that make all the difference.
Products with BIO Certification, such as spelt Monococcum, have a low glycaemic index and are a source of high quality protein and carotene, making them suitable for people with diabetes.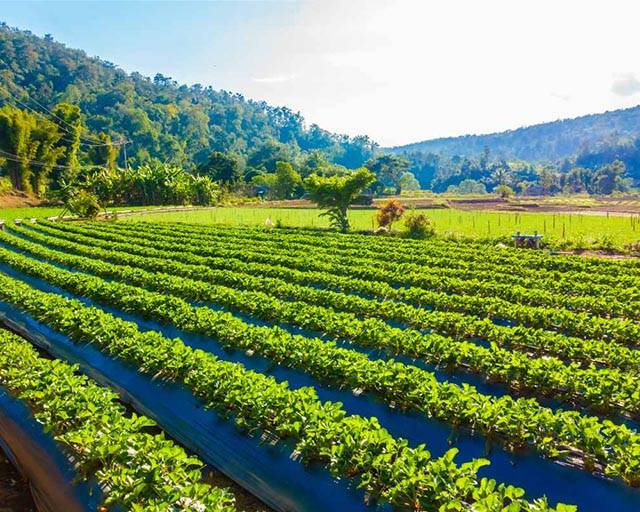 Legumes and chickpeas are high in Omega-3 and, together with other antioxidant substances known as saponine, help reduce triglycerides and cholesterol in the blood thus minimising the possibility of heart attacks.
The black Apulo Calabrese pig, bred under Alessandro Cuomo's expert guidance is one of the six native Italian breeds, cousins of the Retinta and Colorada bred on the Iberian peninsula during the Bourbon occupation of Charles II.
The sweet meat's flavour comes from their rich and generous environment in the Silani woods, which offers plenty of chestnuts, acorns, potatoes, spring water and 'saciatelle' apples. You will be able to experience all those natural flavours and aromas when enjoying this salame, naturally cured at a safe pH level using the Stagionello® drier exclusive to CasaCosta.