What Makes Italian Cuisine So Special?
In One Word: Italy
Italy is unique. the peninsula lies north to south across the perfect latitudes for food production. Surrounded by ocean, blessed with sea breezes and with a terrain that rises to high mountains and falls to rolling hills and lush, fertile plains, its incredible biodiversity and richness have shaped and defined an entire culture.
Take the small city of Pra, high in the hills above Genoa, where the microclimate produces the best basil you will ever taste. Or Modena, where air and geology within a tiny area combine to ensure that its balsamic vinegar is the finest in the world. Think of Gragnano, where the fresh breeze of Castellmare di Stabia and the winds coming off the flanks of Vesuvius meet in the famous Wind Gallery and create the perfect conditions for drying durum wheat pasta.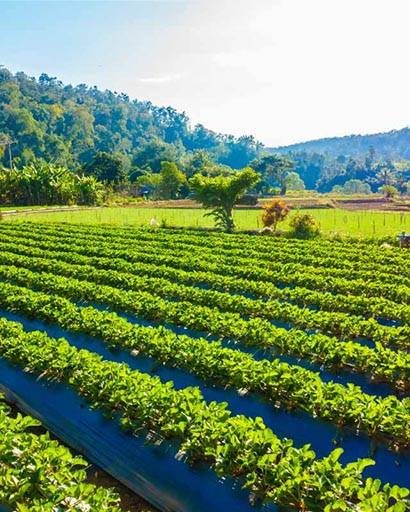 While this incredible variety is enough to set Italy apart, it is not this alone that makes us unique. Every Italian region boasts a different food tradition based on locality and culture, and this tradition is passed on from generation to generation.
So, an entire cuisine has been built around the basil of Pra; Aceto Balsamico di Modena is famous worldwide; and pasta from Gragnano is on its own, very special, level. Similarly, it's obvious to us that Masala couscous, made with local grain and processed the Masala way, will be different from Catania couscous. How could it not be?
But most importantly, food in Italy is all about sharing: we'll discuss which pasta makes the perfect complement to which ragu, where the best vegetables come from, or when the fruit is perfectly ripe. And there will always be a "mamma" waiting for a guest to arrive on her doorstep so she can offer them a dish. It may be new to them but to her it is a piece of history!
This is us: our heritage, our culture, our pride and our passion