The Fassona breed provides the healthiest option of meat in the world, among all the existing breeds. This is due to a natural genetic mutation that occurred in the first cattle around 1850. After this time, the breed became hypertrophic, meaning its muscles doubled in volume and its body fat was reduced to a minimum. This low presence of fat reduces the cholesterol level lower to that of chicken and salmon.
After slaughtering, the maturation takes place at controlled temperatues between 0°C and 4°C, in ventilated cellars in order to dry excess moisture and relax the lean fibres. This operation takes time - from 2 to 3 weeks for our lean thigh cuts and 7 to 9 weeks for the loins, from which we prepare our succulent steaks. Nevertheless, this is not enough if it is not well directed. Animals must grow in an ambience of respect, guided by farmers who have been raising cattle for several generations.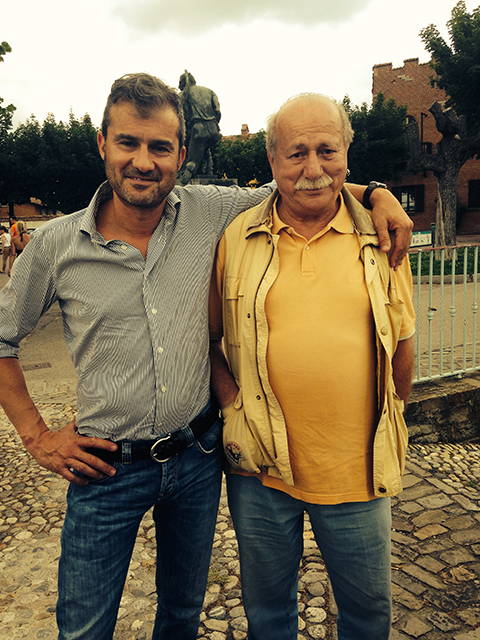 This happens in Piedmont, where we find the hills with the most famous wines in the world and some of the best hazelnuts on the planet. This combination makes a unique show every year, every season. Our trusted butcher Daniele Oberto ensures the respect for the animals and a short chain that starts in the mountains and ends at your table. Daniele was the first to identify the importance of the age of the animal, choosing only females who are no less than 36 months old. These are adult beasts who develop fat in the best places and whose health is under constant review.