The history of the olive mill of Sant'Agata d'Oneglia and the Mela family is inextricably linked to the historic Taggiasca olive trees of the region - introduced to the west coast of Liguria by Benedictine monks in 1600.
The Mela family is one of the oldest in the area. In 1827 began to dedicate themselves to the production of extra virgin olive oil, pressing the sweet and tasty Taggiasca olives with the village's small stone press.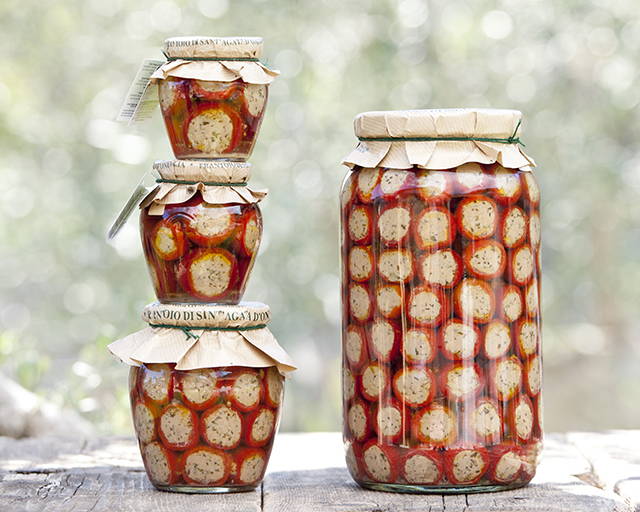 Today, the press has been replaced with modern technology and production methods which maintain the quality and authenticity so sought after by their customers.

Although the methods may have changed, the underlying principles of olive oil production remain and the passion of the Mela family is unaltered. The very reason for the success of the traditional recipes of the Mill and its extra virgin olive oil.