"The taste and the aroma of our unique Traditional Balsamic Vinegar of Modena are the best reward of time and the best gift from the heart"
Augusto C. Malpighi
1885-1972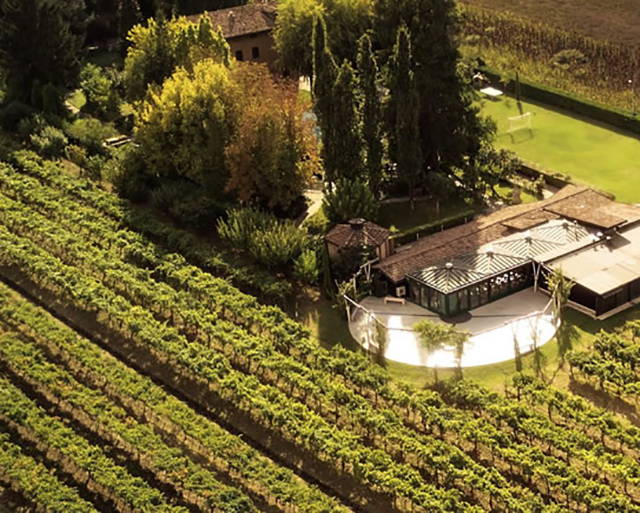 Acetaia Malpighi produce traditional balsamic vinegar in a way that is a well-kept secret in the lands of Modena. A centuries old tradition combined with the latest in innovation, makes a product that is renowned the world over.
It was Pietro, the great-grandfather of the current president who first began production of the Traditional Balsamic Vinegar of Modena under the Malpighi brand and discovered the secrets of how to obtain this precious elixir from the grapes. Five generations of the Malpighi family have since protected this invaluable treasure, housed in traditional barrels on the Malpighi Estate.
We are proud to include Acetaia Malpighi in the CasaCosta collection.