CASACOSTA is more than a name ... it's a promise and a commitment. To bring only the most authentic and refined ingredients to your table. The same ingredients that a very respected restaurateur like Roberto Costa uses to prepare delicious dishes every day.

CASACOSTA is a project created by Roberto Costa, an Italian restaurateur who has opened more than forty restaurants in Italy, London and Miami. He has spent his whole career as an Ambassador for Italian cuisine and, thanks to his dedication, in May 2017 he became the first Gourmet Ambassador in his birth town of Genoa. As a true Italian, a passion for food is part of his DNA and what stimulates him most is the historical memory of each dish and product used. Those memories in his life that every meal takes him back to, like when he was stealing ravioli from his mother's wooden kitchen table, or his last opening in Miami, all filled with intense emotion.
This, together with his connections with the most recognisable producers in various Italian regions, is why Roberto's personal pantry is only filled with the best products. Product he uses regularly in his kitchen to taste new dishes, or simply those that represent a pure and simple tradition. It is through his thirty years' experience and his passion for quality products that Roberto has found a deep desire to bring these exclusive ingredients into every house. And it has led him to create CASACOSTA and use his face and name to certify the quality of each and every product, so you can be absolutely sure of their quality and the provenance.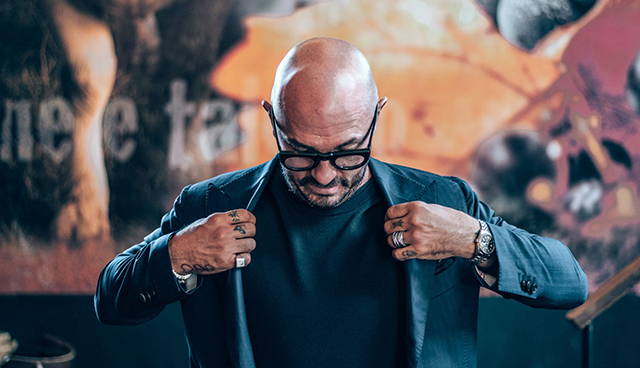 Turning the best Italian products into dishes is a great responsibility. Firstly, you need to understand the product but, above all, you need to have had a long relationship with it. A relationship that would have led you to taste the same ingredient hundreds of times across many different regions.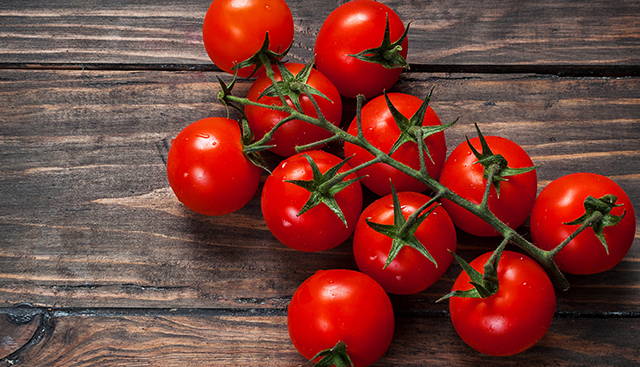 Vegetables, flour, pasta, cheeses, tomatoes, salami, meat and many many others. It is not enough to simply taste different types of the same product; you must taste them at different times of the year. It is only then that you can even begin to make the best selection.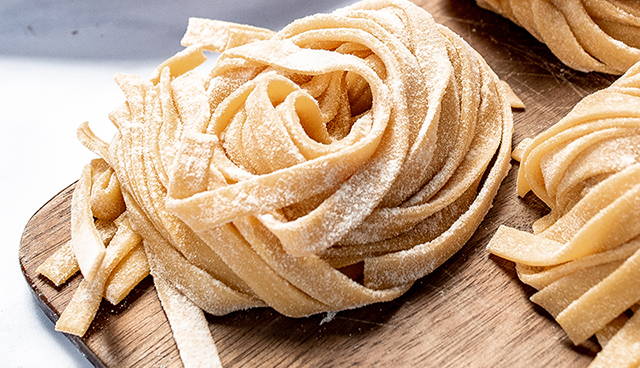 To make the best fresh pasta, you need to know the mill and understand its grains. You need to see the stone mills or the cylinders in which they transform those grains into top quality flour. So, when we decided to produce pasta and deliver it to our clients' houses, the flour we chose was not left to chance.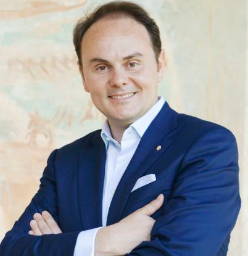 "Roberto has a true passion for the excellence of made in Italy. Not only he is an ambassador for the brands he personally selects, but for the Italian Art of Living in general. I had the pleasure to visit his restaurants in London: you can feel the conviviality and taste authentic Italian flavours. Cheers! "

Matteo Lunelli

President of Ferrari Trento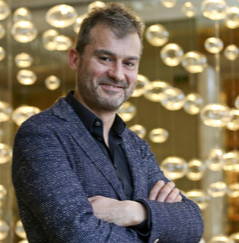 "'Roberto Costa for me the great Robi, the best friend, the dreamer and the brave... because courage is what pushed him to achieve the goals he has always believed in, with great passion, at the cost of losing everything! He believed in the Piedmontese Fassona where Fassona was totally unknown. It takes lot of courage to pursue your dreams without compromise - I am grateful to Robi for everything that he has done.'

Daniele Oberto

CEO & FOUNDER OF MACELLERIA OBERTO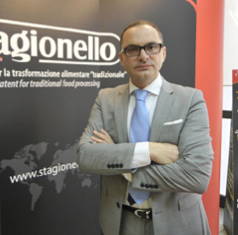 "I believe that a "Maestro" is not the one who teaches, but the one who makes awareness and, to become a great Master you must have lot of living experience. So, with tenacity and integrity, he rised the art of the taste ... and today, teacher of taste and awareness is our Maestro Roberto Costa"

Alessandro Cuomo

Creator of the Cuomo Method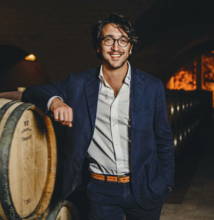 "With vision and identity, Roberto has all the right qualities of the great entrepreneur, but more than anything, the qualities of a great man: is a good man, full of passion and love for nice and good things."

Vito Palumbo

Export Managerat Tormaresca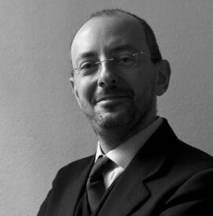 "In Roberto, passion and creativity set goals, while his solid skills pursue and obtain them."

Alessandro Cavo

President of FEPAG/FIPE in the Province of Genoa